Poole Museum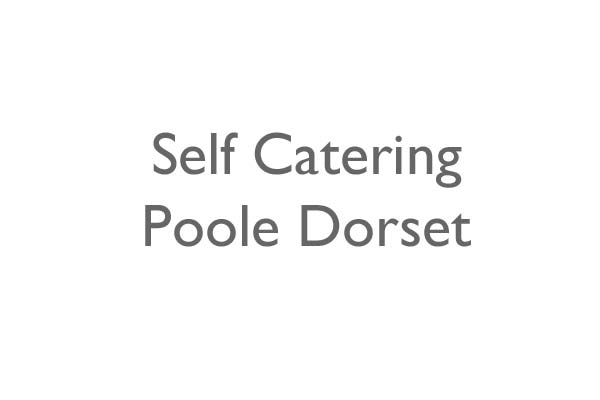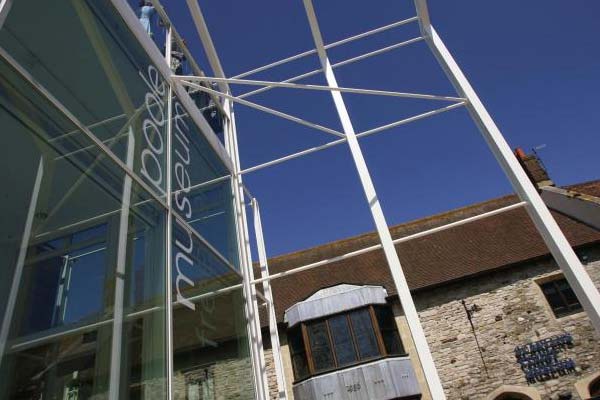 Poole Museum & Scaplen's Court 4 High Street, Poole BH15 1BW
01202 262600
Poole's rich history is revealed in Poole Museum's four floors of galleries.
Displays range from archaeology to art, from pirates to potteries.
The Museum and temporary exhibitions are free of charge, and fully accessible.
The Route One bus stops outside the Museum.
Summer opening hours: Mon - Sun 10am - 5pm Winter opening hours ( From the 7th of November): Mon-Sat 10am -4pm Sun 12 noon - 4pm
For information about Scaplen's Court (Medieval town house) and Herb Garden please call for details.
Nearby is the Local History Centre , where residents and visitors can delve deeper into archives and resources covering the history of Poole and its people. This is a unique facility which can greatly enrich the experience the museum has to offer.