Corfe Castle, Dorset - History and Stately Magnificent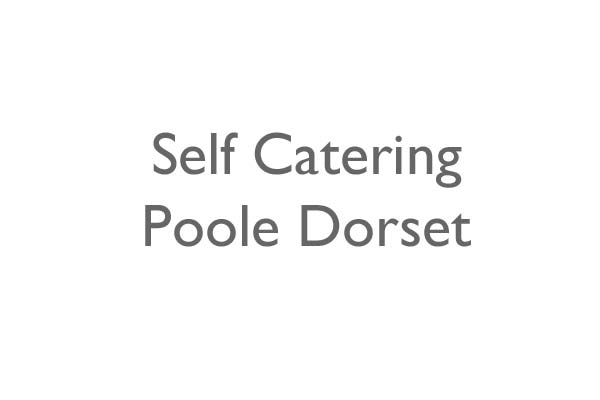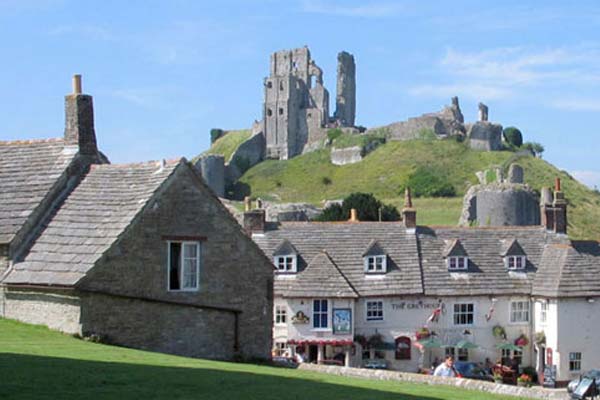 The Square, Corfe Castle, Wareham, Dorset BH20 5EZ
01929 481294
Corfe Castle was Originally built by William the Conqueror in the 11th century.
Positioned strategically in the gap between the Purbeck hills; it defended Dorset against attack from the sea.
During the early 13th century it became a comfortable royal residence and one of King John's favourite castles.
In the 17th century and no longer a royal castle it was in the ownership of Lady Mary Bankes. In an act of betrayal by a member of her garrison, the castle was captured and deliberately demolished, resulting in the dramatic ruin seen today.
Much of the missing stone was used to build the houses of Corfe Castle Village.
Excellent walks in the surrounding countryside.