Compton Acres - Open Garden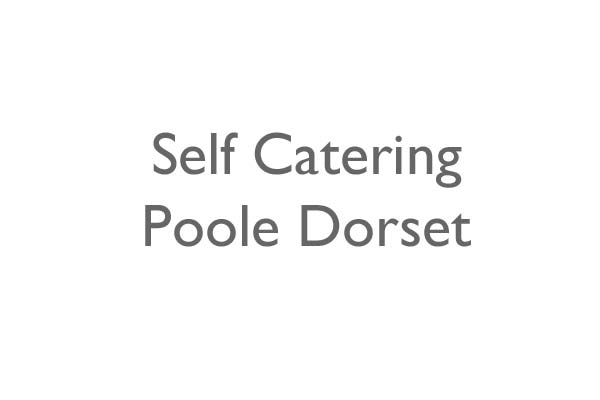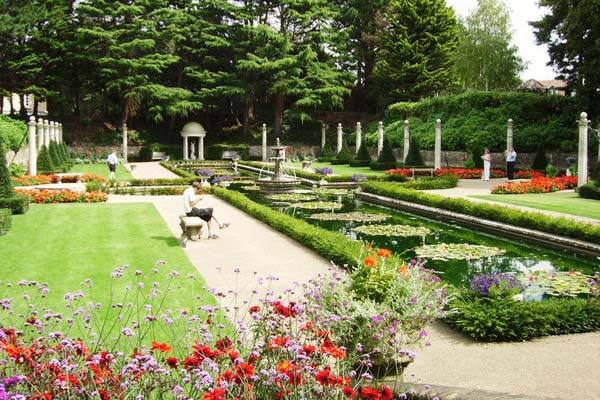 Compton Acres Gardens 164 Canford Cliffs Road, Poole BH13 7ES
01202 700778
Compton Acres - invites you to escape to a different world in the South's finest privately owned gardens.
From the authentic Japanese garden to the grandeur of the Italian, a visit to Compton Acres promises surprise and delight at every turn.
They have the Harbourview cafe, Compton Acres Cafe Tearooms, The Ark, Compton Acres Visitor Centre/Craft Shop and a well stocked Plant Centre.
Wander through at leisure enjoying the horticultural excellence or visit the shops and cafes. or just enjoy the spectacular view across Poole Harbour and beyond.
For opening times and special events throughout the year please check the website.
Entry to the gardens is not necessary when visiting the main café, plant centre and shops.